Elegance and Well-being in the heart of Stockholm
Scandinavian design is known for its distinctive style, characterized by a combination of functionality,
minimalism, elegance, and connection with nature. This style has gained popularity worldwide thanks to its simplicity and ability to create cozy and harmonious environments.
Scandic Hotel is a hotel chain that operates in various countries, including Sweden. The Stockholm location is situated in the heart of the Swedish capital, a place that inspires and embodies the ideals of Scandinavian design perfectly.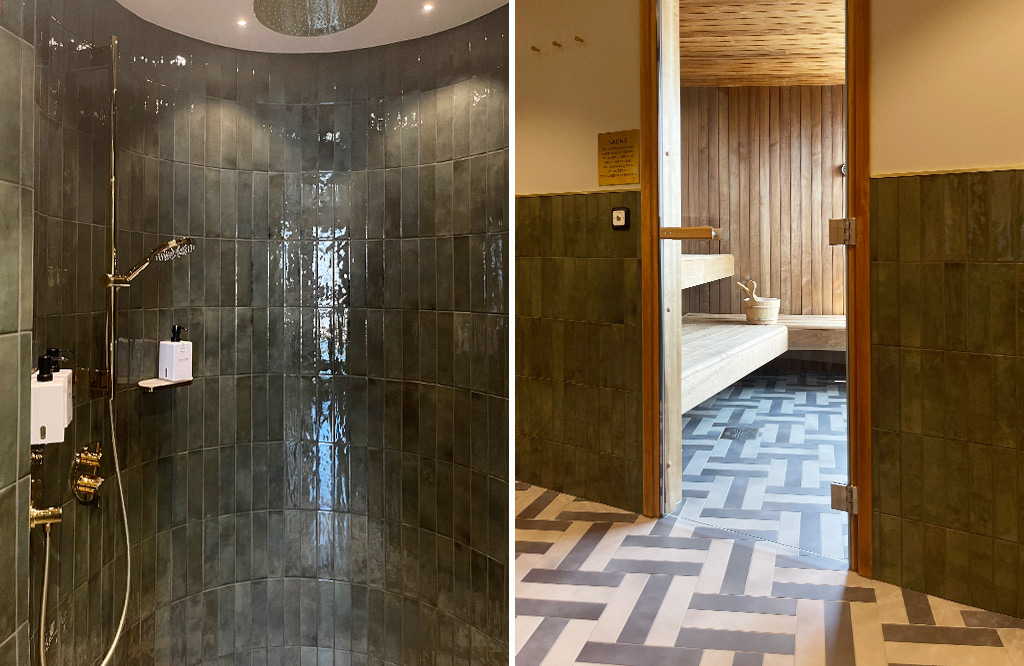 The interiors of the building feature clean lines, neutral colors, and natural materials like wood, which give a sense of warmth and authenticity to the spaces. In the spa area of the hotel, the Memory series by Self Style takes on a leading role in the wall covering project. The choice of the Mos Green color harmoniously blends with natural elements like wood, creating a relaxing atmosphere that connects guests with nature and promotes a sense of calm and well-being. This design choice aims to create a space where guests can find inner balance and rejuvenation.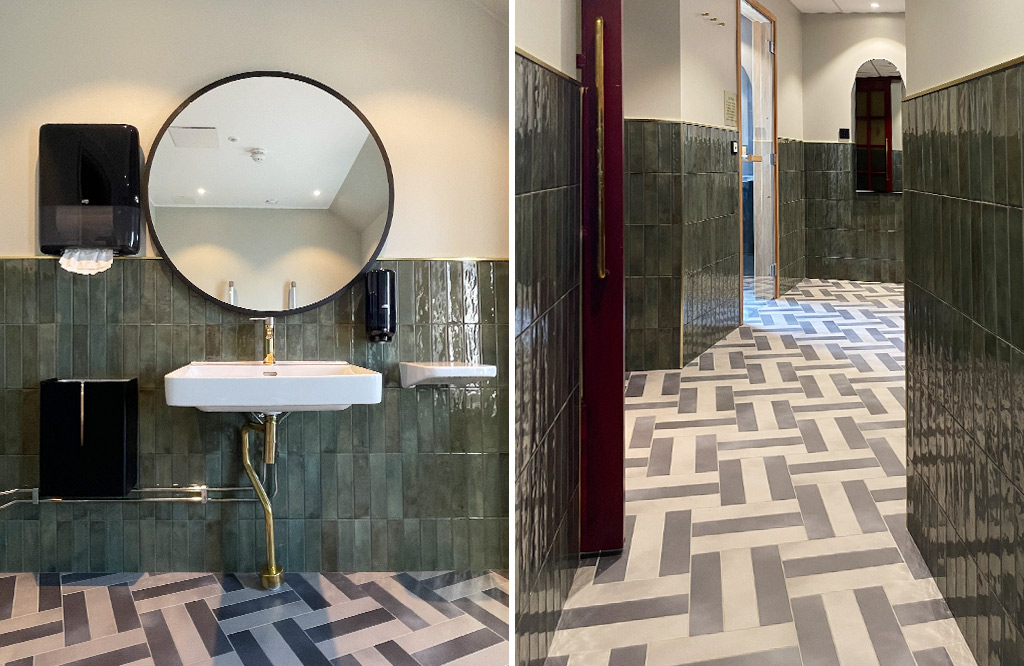 Golden finishes and profiles alongside the moss green add a touch of elegance and modernity, which is
complemented by the selection of gray-shades furniture typical of the Scandinavian look.
Discover MEMORY's full range here.